Are you ready to unlock the potential of your body and burn fat faster? If so, then this article is for you! Here, we will explore various strategies that can help accelerate fat loss. From dieting and exercise to lifestyle changes, these tactics are designed to get you closer to your goals.
We will also look at which approaches work best and how to make them part of your daily routine. So if you're looking for a way to take control of your weight loss journey, read on!
Create a Calorie Deficit
Creating a calorie deficit is essential for unlocking your body's fat burning potential and accelerating fat loss. Cutting calories can be difficult, but understanding the basics of caloric intake will help you create an effective diet plan to reach your goals.
The most important aspect of creating a calorie deficit is determining how many calories you need per day to lose weight. This number will vary from person to person depending on factors like age, gender, activity level, and current weight.
You can calculate this number by using a variety of online calculators or talking with a nutritionist who specializes in helping people achieve their fitness goals. Once you know how many calories your body needs each day it's time to start cutting back so that you are consistently consuming fewer than that amount each day.
The best way to do this is by making small changes over time instead of trying drastic diets or fasting techniques which may lead to burnout or rebound overeating later on down the line. Focus on creating healthy meal plans with smaller portions and reducing snacking between meals whenever possible as these are often where excess calories come into play without us even realizing it!
Increase Physical Activity Levels
Increasing your physical activity level is an important step in unlocking your body's fat burning potential. To do this, engage in activities that raise your heart rate and keep it elevated for at least 20 minutes a day.
This could include walking, running, swimming, cycling, or any other form of cardiovascular exercise. Make sure to vary the intensity of the workouts so as not to get bored and challenge yourself with increased duration or intensity each week.
Additionally, you may want to consider adding strength training exercises such as weightlifting into your routine which can help increase muscle mass while decreasing body fat levels more quickly than aerobic exercise alone would allow. Incorporating these strategies into a regular exercise program will guarantee accelerated results when it comes to reaching your fitness goals and unlocking your body's fat burning potential!
Optimize Macronutrient Intake
Optimizing macronutrient intake is a key factor in unlocking your body's fat burning potential and achieving accelerated results. To get the most out of your diet, it's important to understand how different macronutrients can affect your goals.
Fats are an essential source of energy and provide physical protection for organs; however, too much fat can lead to unwanted weight gain. Carbohydrates are also important for providing energy but should be consumed in moderation since they can quickly be converted into sugar and stored as fat if not used up by the body.
Proteins are necessary for muscle growth and repair, so ensuring adequate protein consumption is critical when trying to lose weight or build muscle mass. By creating a balanced meal plan that incorporates all three macronutrients in the right amounts, you will put yourself on track toward success with maximizing your body's fat-burning capabilities!
Conclusion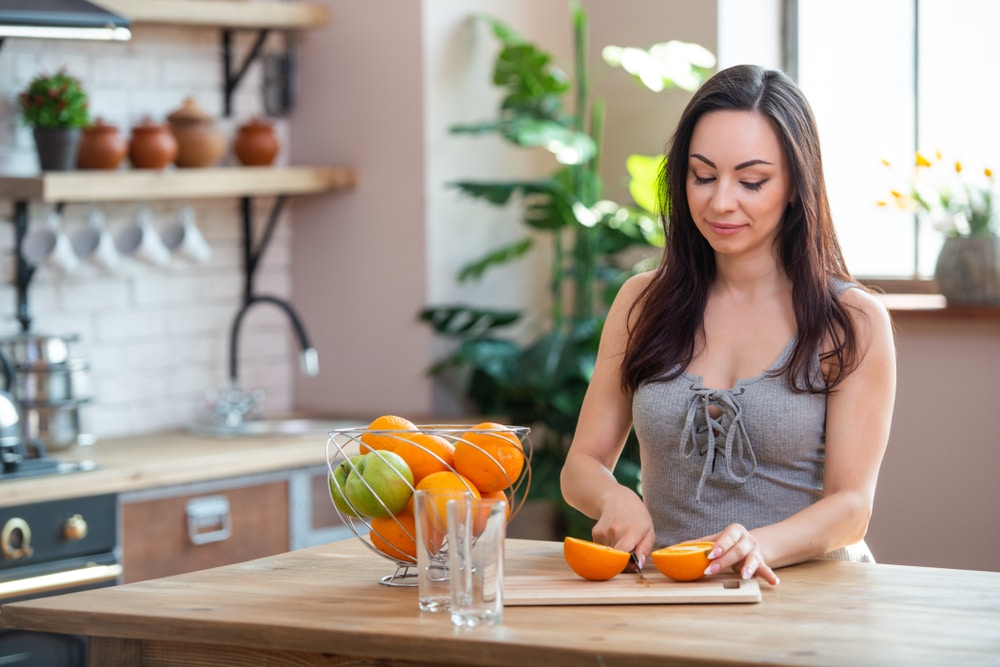 The strategies outlined in this article can help you unlock your body's fat burning potential and accelerate fat loss. Using the right combination of diet, exercise, supplementation, and a well-planned fat burner cycle can help you achieve impressive results quickly and safely. With a dedication to following these strategies, you will soon be able to reach your desired level of fitness and health.