Shopping for an engagement ring can be a daunting task. With the rise of online retailers, it is now possible to purchase the perfect ring from the comfort of your own home.
But before making this important decision, it's essential to weigh up both the advantages and disadvantages of buying an engagement ring online. In this article, we will explore both sides of shopping for an engagement ring online to help you make a well-informed choice when purchasing that all-important symbol of love and commitment.
Pros:
1. Convenience of Shopping from Home
Shopping online for an engagement ring has become more popular as technology advances and customers seek convenience. Shopping from home is a great option for those who don't have the time to go out and visit different jewelry stores, or those unable to travel due to health restrictions. With online shopping, customers can browse through a variety of options on their own time without leaving their houses.
Furthermore, they can compare prices at different sites while still being able to read customer reviews before making a purchase. Online retailers often offer free shipping and returns with no hassle which further adds to the convenience of buying from home.
Additionally, some websites even provide virtual try-on tools so customers can see how each ring looks on them before committing. All in all, it's safe to say that there are many advantages when it comes to shopping for an engagement ring online; however, buyers should be aware of any potential risks associated with this method.
2. Variety of Styles and Prices
Shopping for an engagement ring online offers consumers a wide variety of styles and prices to choose from. You can find classic designs, vintage-inspired looks, or unique and modern styles all with the click of a button.
Whether youre looking for a timeless solitaire or a more elaborate design featuring multiple gemstones, you'll have access to hundreds of options in various price ranges. Shopping online also allows you to compare features such as cut quality and carat weight so that you are sure to purchase the perfect ring for your beloved.
If cost is an issue, there are plenty of budget-friendly rings available at reasonable prices without sacrificing quality or style. With so many choices on the market today, it's easy to find just what youre looking for when shopping online for an engagement ring – no matter your taste or budget!
Cons:
1. Lack of In-Person Guidance and Support
When it comes to buying an engagement ring, there some several pros and cons that come with purchasing online. One major con is the lack of in-person guidance and support for making such a significant purchase.
Without the help of someone experienced in jewelry selection, buyers may find themselves overwhelmed by the range of options available online or uncertain about their choices. Furthermore, without seeing the ring up close and being able to try it on before committing to a purchase, shoppers can't be sure if they're truly getting what they think they are.
In addition, having someone knowledgeable who can answer questions about quality assurance or warranties often provides peace of mind when investing so much money into such an important item.
2. Potential for Fraud or Poor Quality Products
When shopping for an engagement ring online, there is always the potential for fraud or poor-quality products. Due to the lack of in-person interaction and examination of a product, buyers may not be able to tell if they are getting what they paid for.
It is important to purchase from reputable vendors that have good reviews and return policies so buyers can feel confident in their purchase. Additionally, many online retailers do not carry high-end diamonds or other gemstones; this could limit options as well as potentially increase costs compared with purchasing from a traditional brick-and-mortar store.
Furthermore, while rings purchased online may appear identical on screen due to digital images being used, details such as carat size and clarity might differ when inspected up close once received by the buyer. Ultimately, it is important that customers research before making any purchases both the vendor's reputation and the quality of the product before committing financially.
Conclusion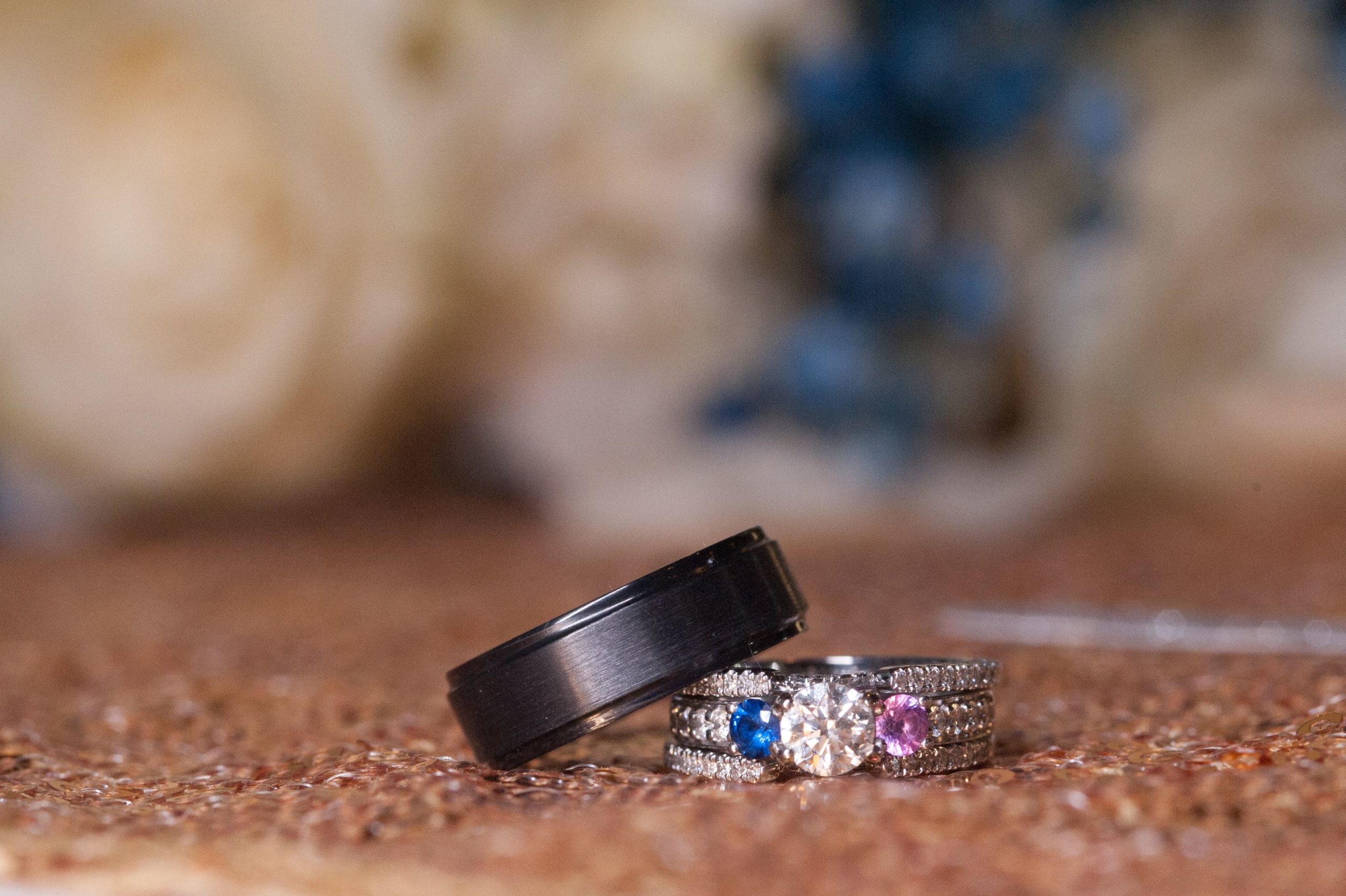 Buying an engagement ring online has its pros and cons. When it comes to convenience and selection, buying a ring online can be a great option as you have access to countless rings at the click of your mouse.
You'll also likely find more affordable options than in-store purchases. On the other hand, there are some drawbacks such as not being able to try on different engagement rings before settling for one or receiving something that looks nothing like what you ordered. Ultimately, the decision should come down to your personal preferences when selecting an engagement ring; if youre willing to take the risk, purchasing a ring online could be worth it!