The sex work industry is a highly stigmatized field that has long been shrouded in mystery and misunderstanding. Escorting, in particular, can be a complex and difficult job to navigate – but it also offers unique rewards.
In this article, we will explore the realities of being an escort: what it takes to become one, the challenges they face daily, and how they cope with both positive and negative experiences in their line of work. From understanding client expectations to staying safe while working independently, escorts have some tough decisions ahead of them – but ultimately reap great rewards if all goes as planned. This article aims to shed light on some of these topics by exploring the sometimes-uncomfortable truths about being an escort today.
Understanding the Escort Lifestyle
When it comes to understanding the escort lifestyle, many factors need to be taken into account. Firstly, being an escort requires a lot of self-confidence and emotional strength. It involves dealing with clients who may have unrealistic expectations or could even be dangerous; escorts must know how to protect themselves in such situations.
Secondly, escorts must also understand the legal ramifications of their job – for instance, which services they can legally offer and what needs to be reported as income on taxes. Finally, financial security is critical for escorts; they must budget carefully to make sure they always have enough money coming in while still being able to pay rent and other bills on time. All these points add up to create a complex situation that requires patience and careful planning when entering into the escort lifestyle.
Working Within Legal Limitations as an Escort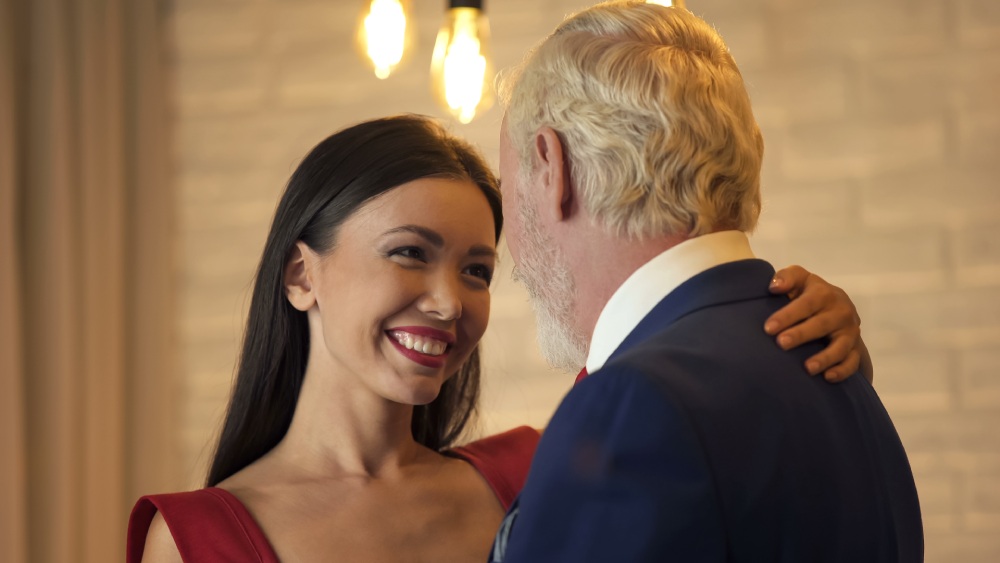 Working as an escort within legal limitations can be a difficult challenge. Operating in areas where prostitution is illegal requires a great deal of caution and attention to detail, as well as being aware of what services are legally allowed or prohibited. Any sex worker needs to know their rights and make sure that they are working safely and legally. Many countries have laws that limit the types of activities an escort can engage in, such as not allowing them to offer sexual services or having age restrictions on who they can provide services.
Additionally, there may be certain laws governing how escorts must conduct themselves when interacting with clients or advertising their services online. Escorts must stay up-to-date on all relevant legislation to remain compliant with the law while operating their business. This means understanding local regulations regarding taxes, permits, health inspections, zoning requirements, and more – all of which could change at any time due to new policies or amendments made by lawmakers. Escorts should also take appropriate steps to protect themselves from potential risks such as blackmail attempts by customers or crime-related threats from other parties involved in the industry. Being informed about safety measures will help ensure compliance with legal limitations while providing a safe environment for both sex workers and their clients alike.
Maintaining Physical Safety as an Escort
Being an escort comes with a lot of responsibilities and challenges, particularly when it comes to ensuring physical safety. Escorts need to remember that their safety should be the top priority before, during, and after any job they take on. One key strategy in maintaining personal security while working as an escort is to never meet a client alone in an unfamiliar place. When possible, arrange to meet clients at public locations and always have someone else aware of your whereabouts throughout the entire exchange.
If youre unable to do this then make sure you have all necessary contact information available if something goes wrong or if an emergency arises. It's also important for escorts to stay up-to-date on self-defense techniques such as kickboxing or martial arts so they can feel confident that they can protect themselves physically if needed in any situation. Additionally, it's useful for them to carry some form of protection like pepper spray or mace which may help ward off potential threats from people who are not respectful of boundaries set by the escort ahead of time.
Finally, trusting one's instincts is vital when it comes to maintaining physical safety as an escort – always listen carefully and trust your gut feeling about any situation that might put you in danger; better safe than sorry! Escorting requires taking risks but doing so safely should be every worker's goal so they can continue providing their services without fear or worry about their well-being.
Emotional Wellbeing for Sex Workers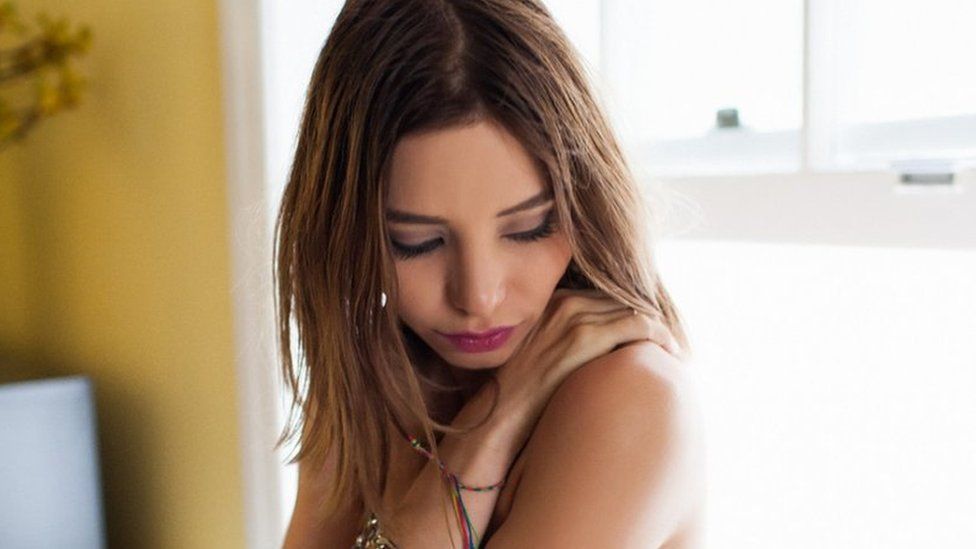 The life of a sex worker is often one that is filled with emotional struggles. Being an escort requires intense personal and professional boundaries as well as dealing with the stigma that comes from being in this line of work. For many, these pressures can lead to feelings of loneliness, anxiety, or even depression. Escorts need to make sure they prioritize their mental well-being by setting aside time for themselves and engaging in activities that help them relax and unwind. This could include spending quality time alone or with friends, exercising regularly, trying out new hobbies, or listening to music.
It's also important for escorts to seek support when needed; whether it be from family members, close friends or organizations such as social workers who specialize in helping sex workers manage their emotions while working in the industry. Ultimately understanding how to keep your emotions balanced is key for any successful career as an escort so taking care of yourself should always come first and foremost!
Conclusion
Being an escort in London is a challenging, yet rewarding job. It requires a lot of hard work and dedication to earn the respect and trust of clients. Escorts must possess knowledge about different cultures, languages, customs, etiquette, and safety protocols. They must also be well-versed in marketing techniques so that they can attract more customers and build their client base.
Despite these challenges, escorts have the opportunity to experience new places and people from all over the world; as well as becoming part of something bigger than themselves by helping others find companionship or sexual pleasure when needed. Ultimately, being an escort offers freedom for those who seek it – both financial freedom and personal autonomy – while allowing them to provide valuable services for others too.