Chicago is the third-largest city in the country, a metropolitan area with Midwest values.
It's a patchwork of neighborhoods that house a variety of people and cultures. The cost of living is about average, and home prices sit at a median of $320,000.
It's a good fit for everyone from young professionals to retirees looking for a place to settle down.
What's more, the workforce is a diversified one. There is no single sector of employment that has control over more than 14 percent of the population's careers.
The average salary in Chicago is above the national average; $60,000 compared to $56,000.
Over the past year over 50 companies moved to the area and 70 others expanded.
If you're looking at apartments for rent in Chicago, where can you seek an opportunity for employment? There are many great options to choose from.
Software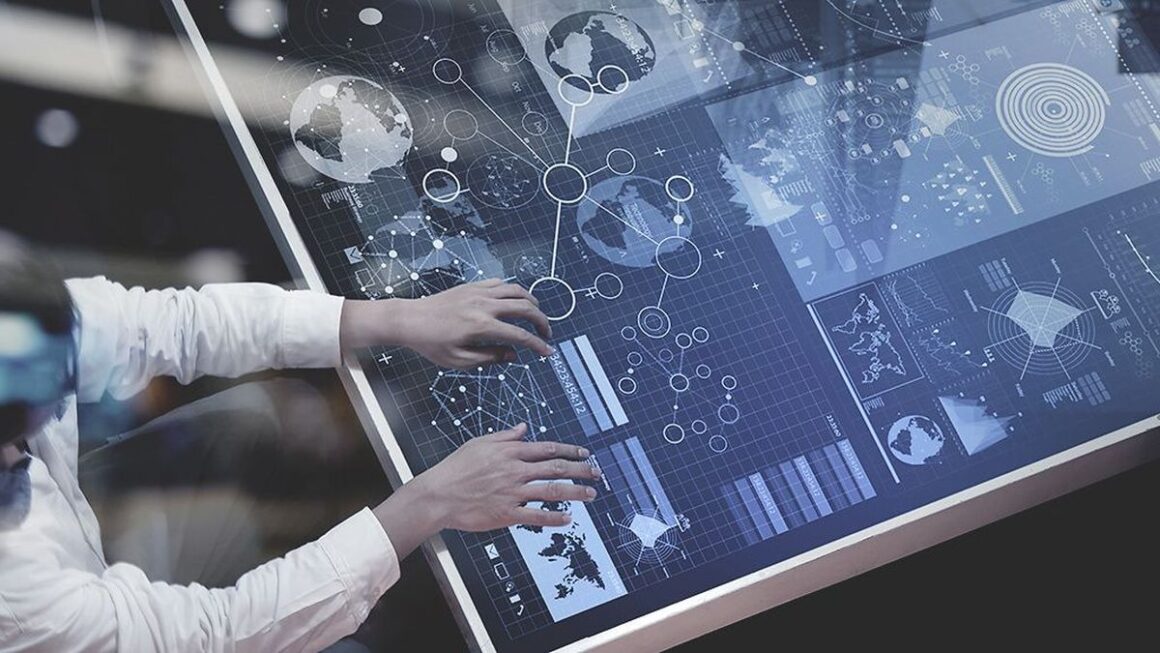 Over the recent years software companies have been on the rise in the city.
Thoughtworks, which employees over 10,000 people, is a leading global technology consulting agency. They employ a customer-centric outlook to help their clients improve their overall experience.
Relativity helps companies deal with the mass amounts of data they cull that are meant to help with their business's strategies. They integrate automated processes and intuitive interfaces to manage their clients data so they can focus on the bigger picture.
Healthtech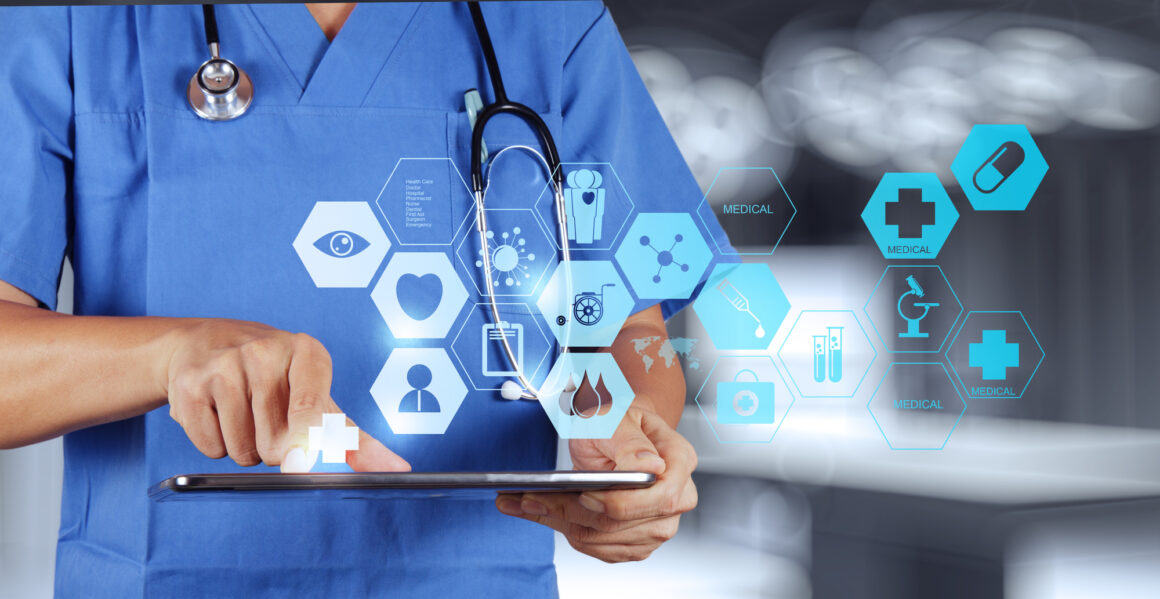 Oak Street Health is a company of approximately 4,000 that dedicates itself to Medicare and senior populations to maintain the quality of healthcare in later stages of life.
Tempus combines healthtech with biotech to create a library of molecular and clinical data to extract insights for a variety of clinical studies.
Information Technology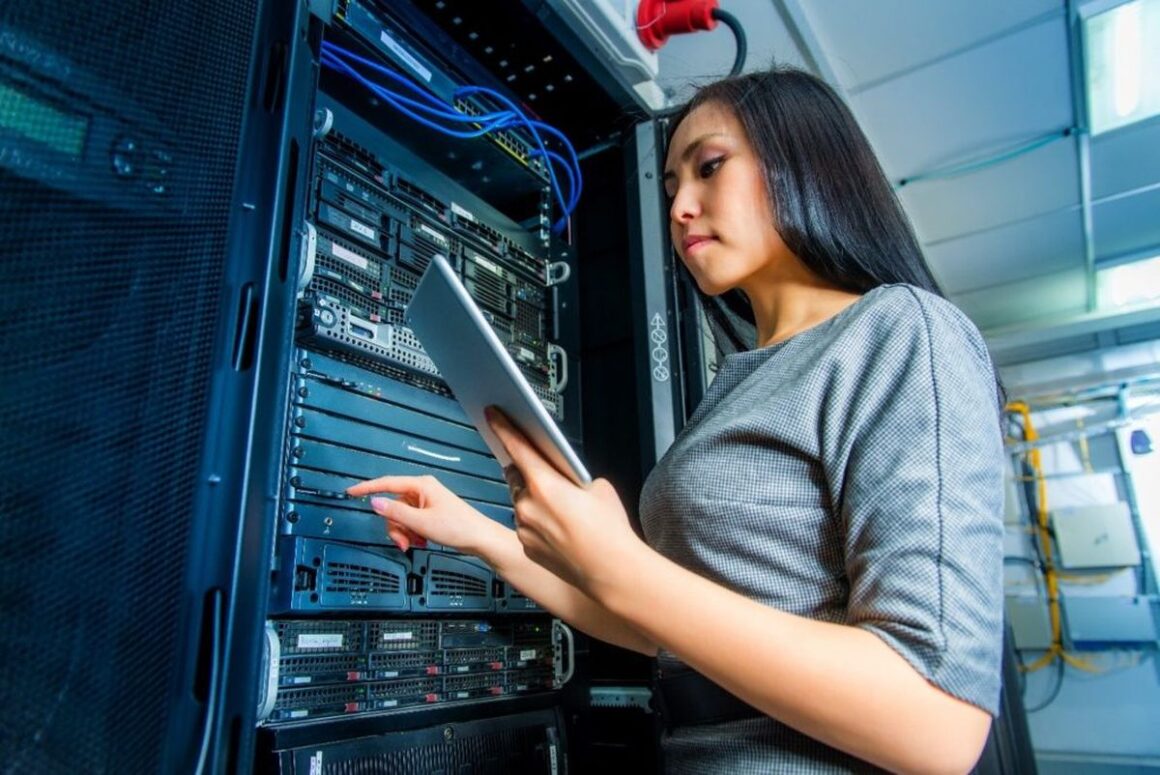 Rightpoint works with clients to usher them through digital transformations, including updating customer-facing experiences to make the customer-business interaction more satisfying.
NielsonIQ is the perfect company if you're looking to inform choices with a data-backed approach. They track consumer behaviors to better inform their clients marketing and selling strategies.
Fintech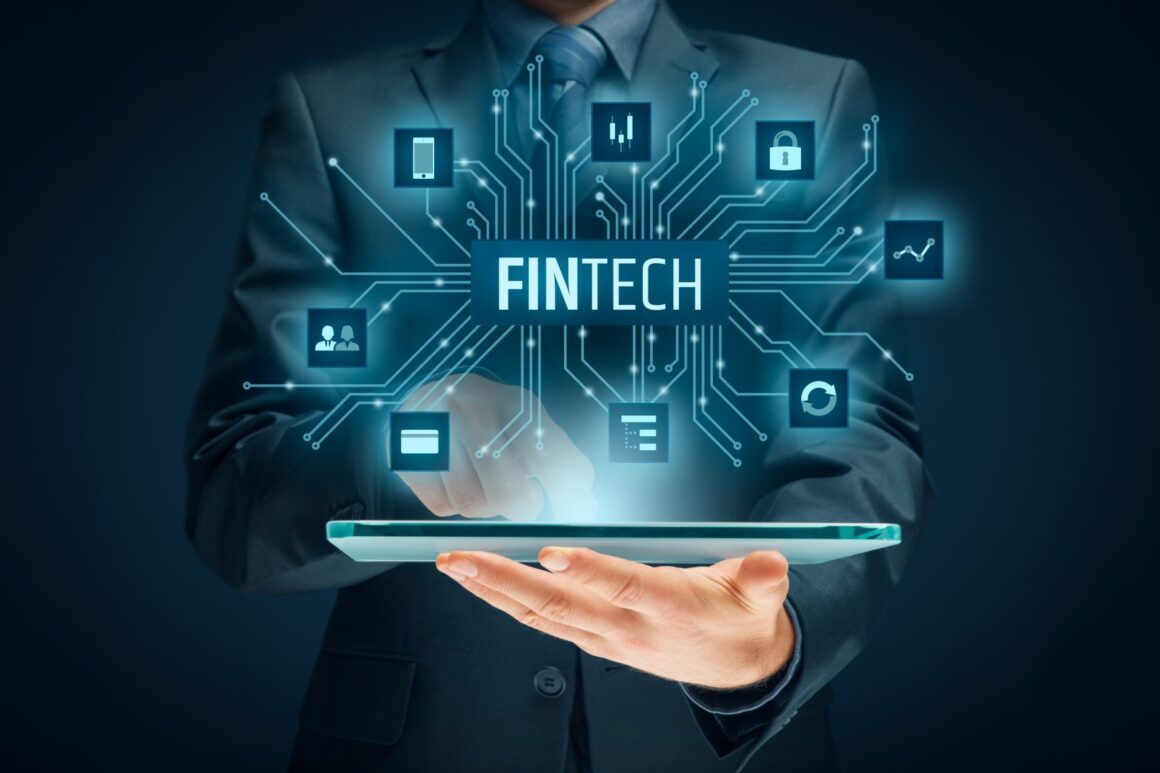 Capital One is a major player on the Chicago employment scene. This leading financial service offers a variety of banking solutions to customers.
Enova works with small businesses to provide them access to credit through brands like NetCredit and On Stride Financial. Customers will get just the right amount of credit necessary thanks to the data-driven tactics Enova uses.
Transportation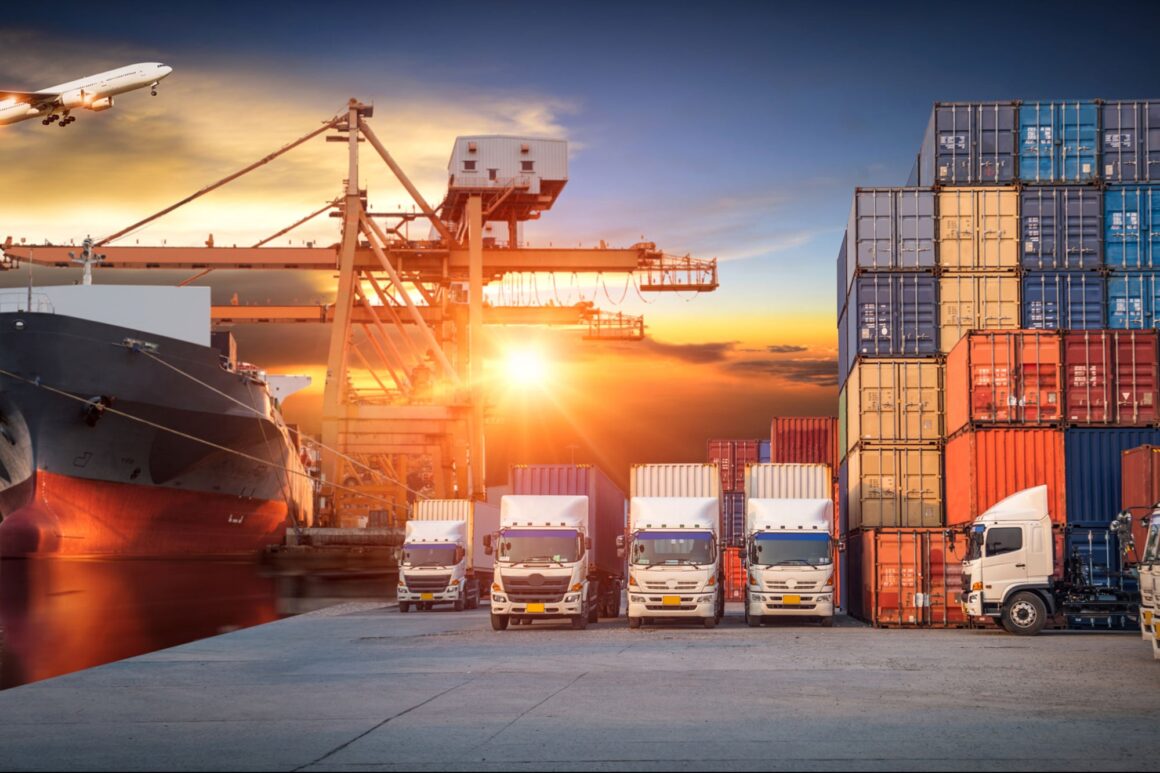 Chicago's central location makes it ideal for this industry. Saia LTL Freight and Tax Air Freight have put down offices here.
O'Hare airport is another major transporter of goods, having shipped over 1.4 million tons of product in one year.
Healthcare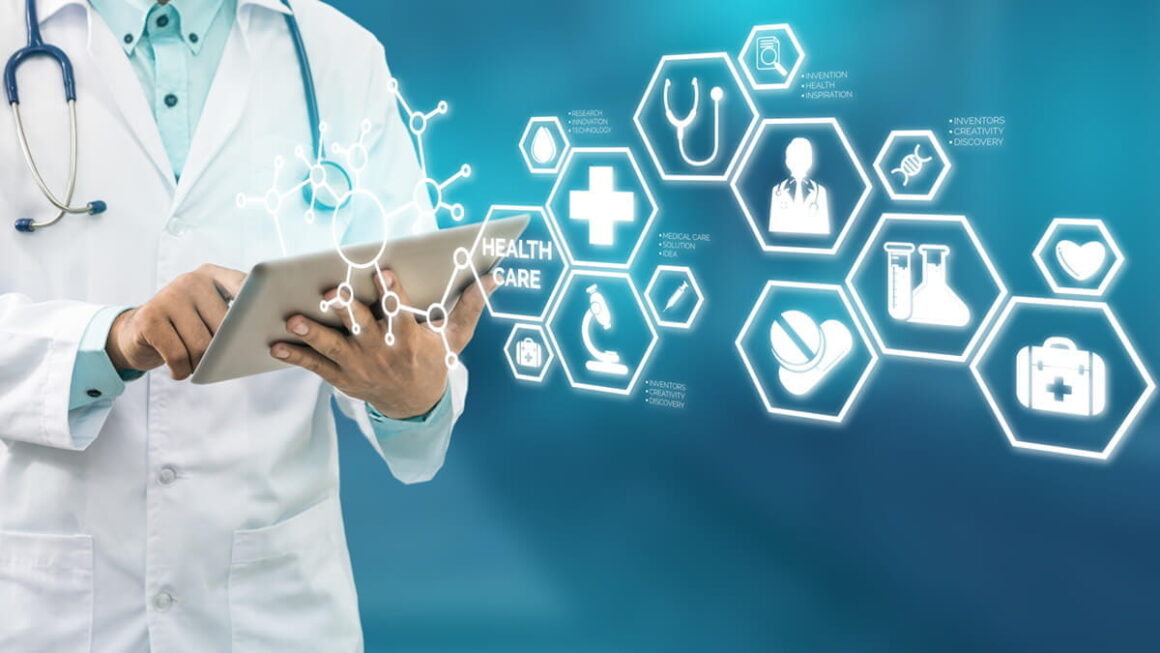 There are over 40 national health and medical associations in the Windy City, such as the American Hospital Association and American Medical Association.
Thanks to the numerous higher education institutes, Chicago has a ton of biomedical and engineering students that graduate each year and add to the city's medtech fields.
There are also several insurance companies, nursing care facilities, and hospitals in Chicago for those looking to work in healthcare.